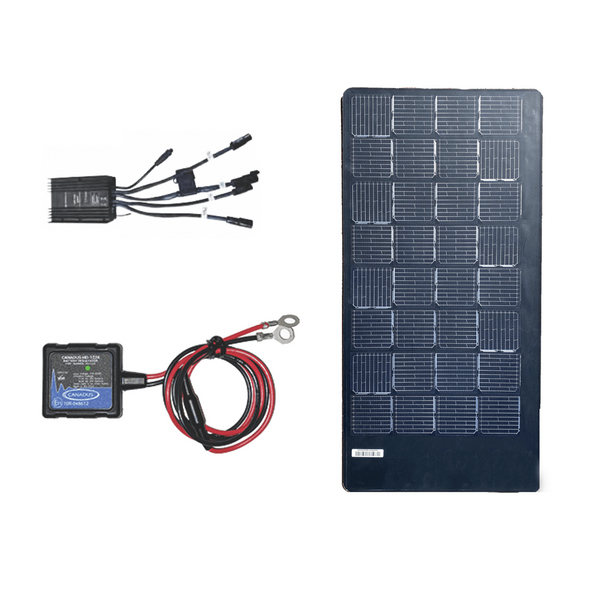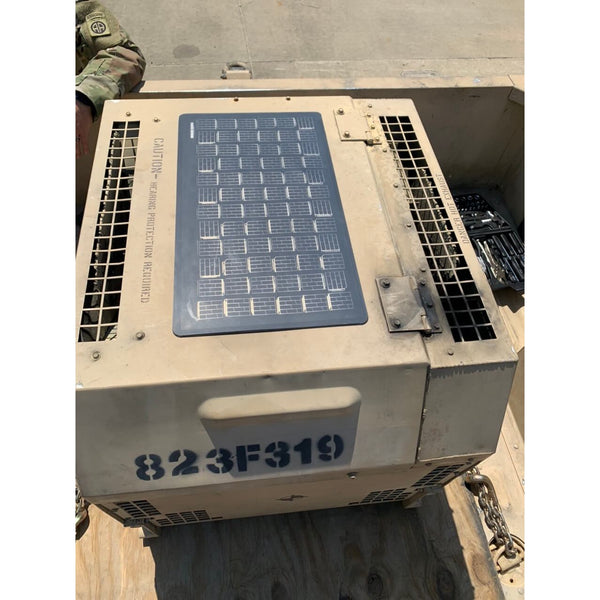 *30-DAY LEAD TIME FOR ALL ORDERS*
Click here to view the full product sheet.
BATTERY SYSTEM FOR 3kw-100kw Generators: SURE+START Battery Solution solves the problem of undercharged batteries and maintains readiness of mission critical equipment. The kit includes a solar panel, charge controller, and the Canadus HD-1224 battery reconditioner.


20W output charges 12V or 24V systems
11-3/4" x 20-7/8" non-reflective flex panel delivers a charge even if punctured
Panel is self-adhesive for permanent mounting; can be fastener mounted
SS-20-BS (Back Side) flat-mount, back side junction box protects connection from weather
Plug and play wiring kit with 10' cable
Optimized MPPT charge control and prevents overheating
Battery conditioner reverses lead acid sulfation and increases battery life by 5x
Includes installation instructions for self-adhesive or fastener mounting
SURE+START: Increase readiness, reduce downtime, and save time and money replacing fewer dead batteries.