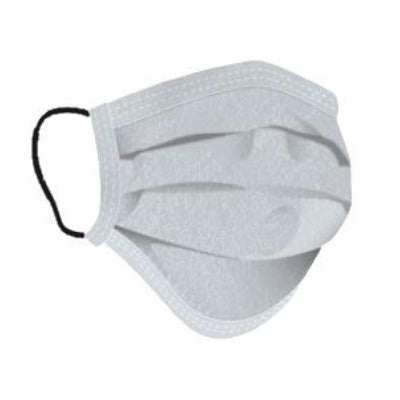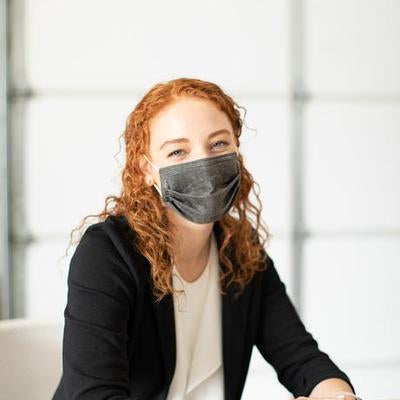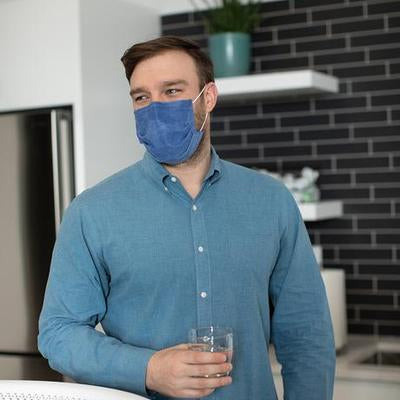 The "Work Week" Mask. Case of 500 sealed in packets of approximately 30 masks each.
*2-WEEK LEAD TIME FOR ALL ORDERS*
Click here to view the full product sheet.
Wearing a mask should not be an unpleasant experience. What good is a high filtration mask if you are constantly removing or adjusting it throughout the day just to breathe? And what good is a comfortable mask if it doesn't protect?
Made of Captur™, a novel, engineered fabric technology
Meets ASTM level 2 ratings for breathability and filtration

Can be worn up to 40 hours
Best-in-class nose wire for tighter seal over nose
Patented, latex-free ear loops for softer, consistent, and durable wear
Includes Ingeo™ biopolymer for improved durability, softness, and lower carbon footprint
100% American made